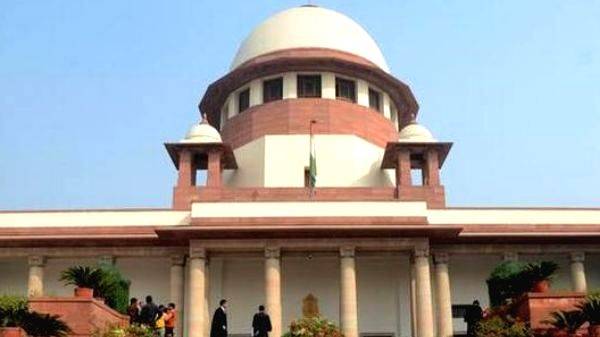 NEW DELHI: For about four and a half crore EPF subscribers, it is good news! The Supreme Court on Monday gave a major relief to private sector employees by dismissing EPFO's plea against the HC ruling that had asked the organisation to pay full pension to retiring employees on the basis of their total salary. With this, the pension may become 3 to 5 times more the current one.
The Special Leave Petition was filed against a Kerala High Court order that asked Employees Provident Fund Organisation to provide pension to all retiring employees, rather than capping the figure at Rs 15,000 per month. After this decision, all employees will get a pension on their full salary instead of the Rs 15,000 cap after their retirement.
The decision was taken by a bench comprising CJI Ranjan Gogoi, Justice Deepak Gupta and Justice Sanjiv Khanna. It said that there is no merit in the special leave petition. The court statement read: "We find no merit in the special leave petition. The same is, accordingly dismissed." After this decision, the pension will increase but the PF corpus will be reduced as more contribution will go to EPS and not PF.
The Employees Pension Scheme was introduced by the government in 1995 for the organised sector employees. The scheme applies on all employees under the EPF scheme and people who are covered under EPS receive a pension on a permanent basis. Every employee with a monthly salary combined with DA of Rs 15,000 or lesser, must enroll in this scheme.
As part of the scheme, the employer was supposed to contribute 8.33% of their employee's salary. This contribution was then capped at 8.33% of Rs 6,500. But, the later the government amended the act and allowed a contribution to any percentage of the actually salary in case both employee and employer has no objection.
The act was amended again in 2014 and the contribution was increased to 8.33% of a maximum amount of Rs 15,000. The amendment added that the pension on full salary will be calculated as average of last five years' monthly income and not just on past one year's salary. This amendment, therefore, lowered the pension of many employees.
In 2014, the Karnataka HC set aside the 2014 amendment and reinstated the old pension calculation procedure.