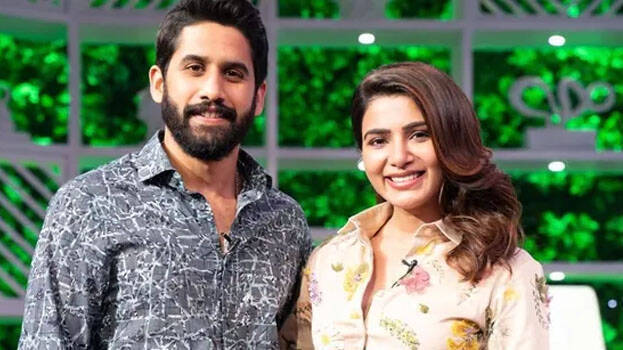 Actress Samantha had decided to take a long break from her film career to become a mother, said producer Neelima Guna. Neelima is the producer of film Shakuntalam. Neelima said that Samantha wanted the film to be completed as soon as possible so that she could spend more time with her family.
Shakuntalam is directed by Nileema's father Guna Shekhar. Several allegations were levelled against Samantha following the announcement of her separation from Naga Chaitanya. It was also alleged that she has an extramarital affair and that she had an abortion. The producer came to the fore following the allegations levelled.
Neelima said that when she and her father approached Samantha to play this powerful role in Shakunthalam, she was reluctant to do the role as she wanted to have a baby and start her family with Naga Chaitanya. We assured to wrap up the shooting as soon as possible, which would not cause her any delay to plan for a baby.