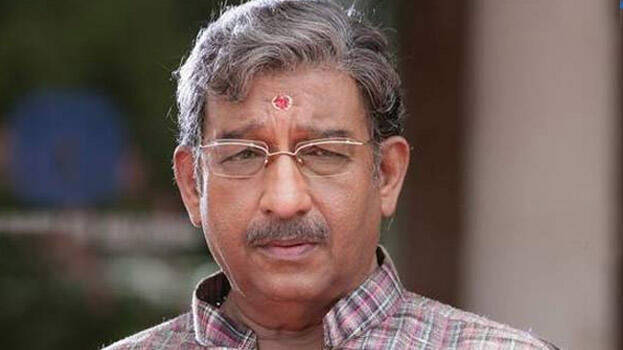 The sudden demise of actor Nedumudi Venu is an irreparable loss to Malayalam cinema. He became the favourite of audience with his memorable roles in over five hundred films.
However, for Nedumudi Venu film was not his goal. Nedumudi Venu, who excelled in folk songs, dramas, kathakali and mridangam, never felt that cinema was bigger than these. Convinced of his irreplaceable acting ability, the film world took over him.
Nedumudi Venu entered the film industry while being active in theatre. He started his film debut with Aravindan's Thampu in 1978. His role in Bharathan's Aravam was well noticed. He later shone as a hero, supporting actor and a villain. He has been a part of more than five hundred films in five decades. The demise of Nedumudi Venu is a biggest loss for the Indian film industry.