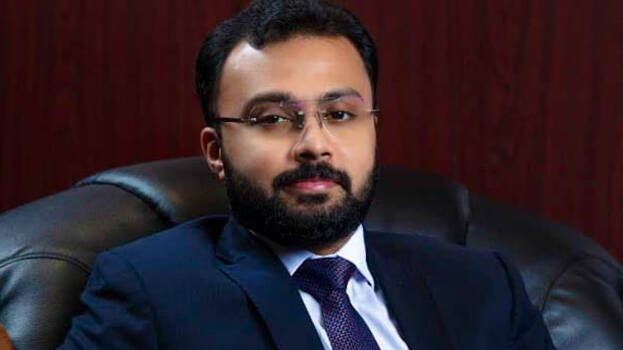 KOCHI: In the changing world, the next generation is moving towards new jobs that have never been heard before, NORKA director and ABN group chairman JK Menon said. He was speaking at the Overseas Employees Conference jointly organized by the NORKA Department and the Federation of Indian Chambers of Commerce and Industry (FICCI).
"These are times when business activities are shifting to the cloud. Skills in cloud computing are in great demand. Technology, the Internet, artificial intelligence, and automation will soon transform the career sector. The demand for specialists in the field of artificial intelligence and machine learning has grown significantly to reduce costs, facilitate employment and accurately collect information. Many job sectors will disappear in 5 or 10 years. At the same time, new technological skills and job opportunities will come up. The education system needs to be renewed to accommodate change and mould the new generation. Change should not be limited to the syllabus. Instead, change is needed in the way children are taught from a very young age," JK Menon said.
Business experts from various parts of the world attended the conference. Dr Elangovan, Principal Secretary, NORKA, and Amit Vatsyayan presented topics at the conference, which was organized to identify innovative job opportunities in the post-Covid world.