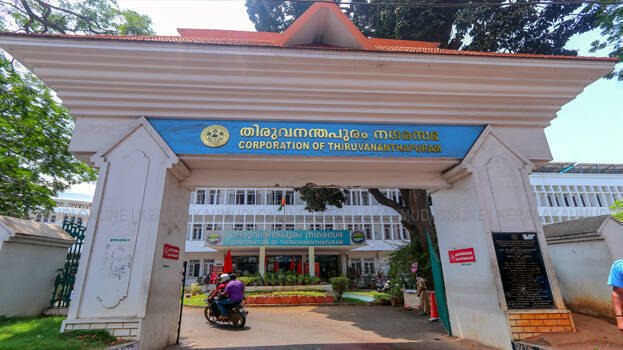 THIRUVANANTHAPURAM: A first arrest has been registered in connection with the tax scam at Thiruvananthapuram Corporation. The arrested has been identified as Biju, an employee of Sreekaryam zonal office. He was arrested from his hideout by the Sreekaryam police.

He was arrested from Kallara last night. His arrest was registered Wednesday morning. Officials including the superintendent are on the run. An investigation found that a fraud has taken place in three zonal sections. Of this, more than Rs 5 lakh was embezzled at the Sreekaryam zonal office.

The practice is that the money received as tax and others should be deposited in the corporation secretary's account on the next day. However, the case is that this amount was cheated without depositing in the account. The corporation had earlier suspended seven employees in connection with the incident. The corporation had informed that no one who paid taxes would lose their money.