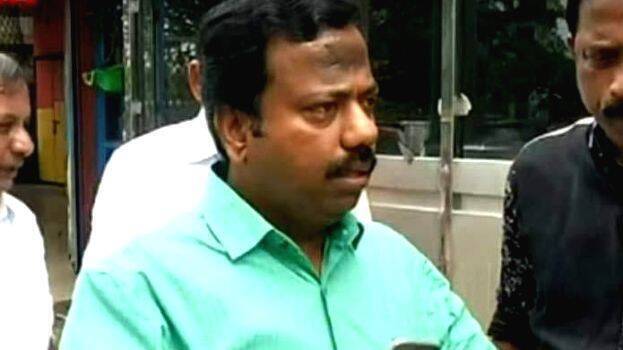 KOCHI: The Ernakulam CJM court has acquitted the accused, including CPM leader Zakir Hussain, in a case pertaining to the abduction of a businessman. Other accused in the case are Karukappilly Siddique, Thammanam Faizal and Sheela Thomas. All the witnesses had turned hostile during the trial.
The court stated that the prosecution failed in proving the case. It was alleged Zakir Hussain had directed the second and third accused to adduct the businessman and threaten him to end the disputes with Sheela Thomas.
Zakir Hussain and others were charged with kidnapping, conspiracy, assault and intimidation. The incident took place in June 2015. Police had arrested Zakir Hussain and others in the case.