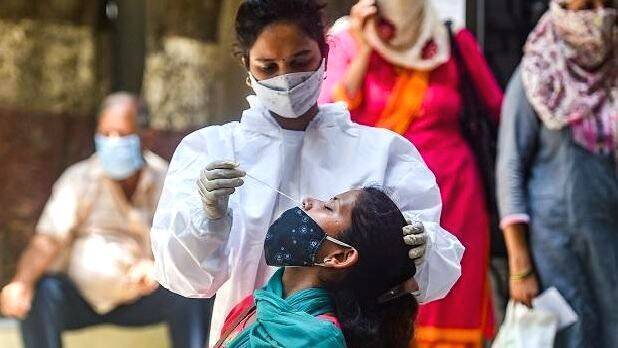 THIRUVANANTHAPURAM: The state confirmed 9246 COVID-19 cases on Thursday. Among these, 8808 persons developed the disease through contact, including 347 cases without an identified source of infection. 39 persons, who came from outside the state, tested positive for the virus. 52 health workers contracted the disease on Thursday.
10,952 patients tested negative for the virus today. As of now, there are 95,828 active cases in the state.
The state confirmed 96 deaths due to the virus on Thursday with the toll rising to 26,667.
District wise breakup of positive cases:
Thiruvananthapuram 1363, Ernakulam 1332, Thrissur 1045, Kottayam 838, Kozhikode 669, Kollam 590, Idukki 582, Alappuzha 513, Kannur 505, Pathanamthitta 490, Palakkad 455, Malappuram 437, Wayanad 249, Kasaragod 178.
88733 samples were tested in the last 24 hours.