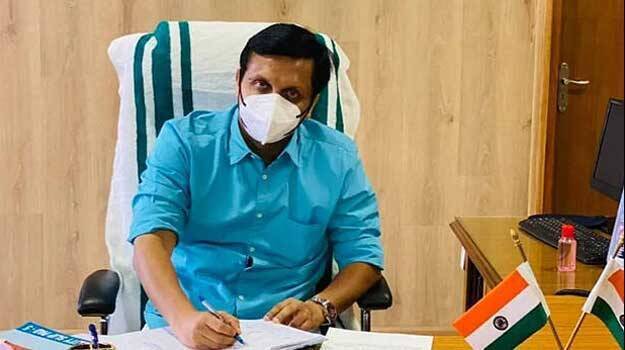 THIRUVANANTHAPURAM: Public Works Minister Mohammed Riyas is firm in his stand asking the MLAs not to meet him with contractors. It is a fact that there is an unholy nexus between the contractors and some officials, he said that he asked the MLAs not to come as they were bringing in contractors from other constituencies.
There is nothing wrong if the contractors come with the MLAs of their own constituency. However, some MLAs are interfering in other constituencies. The minister said that he is not saying that all contractors and officials are the same. There is an unholy alliance between them, he said.
The minister said what he said has been mentioned in the CAG report. It is natural to ask who they are while dealing with the contractors. It is the stand of the Left Front to be careful in such interventions. He said that he doesn't expect the MLAs of the ruling party to oppose it.
Even when the market price is low, the contract is made at a higher price. The invoice of one district shows that it belongs to another district. He pointed that the government is facing a huge financial burden due to this. There is also the interference of some officials in not completing the work on time. The minister said that he is firm in what he said and would not move back an inch.