THIRUVANANTHAPURAM: More bodies were recovered from the areas devastated by the heavy rains. The bodies of five people, including a baby, were recovered from various parts of Kottayam, Idukki and Pathanamthitta districts during the search conducted today. The search is still ongoing.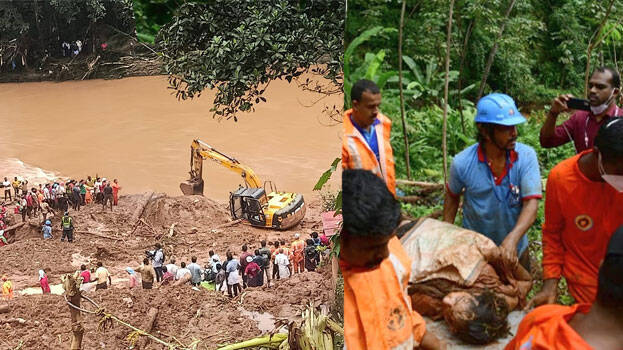 Two bodies that were not included in the list of missing persons were found today. The body of Ilamkode native Shallat was found today morning.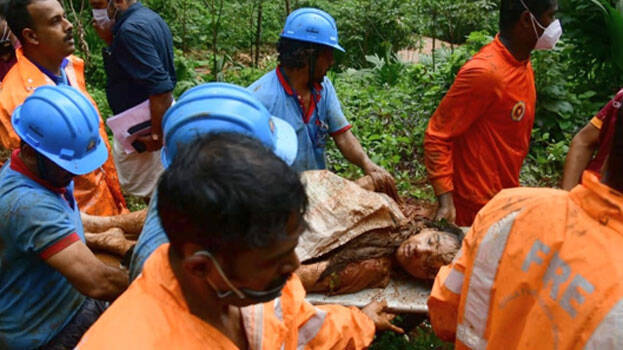 The bodies of three people were recovered yesterday in Kootickal. The bodies of four more people were recovered today from Kavali and Plappally. Five of the eight missing in Kokkayar are children. Seven houses in Kokkayar were destroyed in the landslide. The police dog squad has been brought here for rescue operations. More bulldozers will be brought to the region.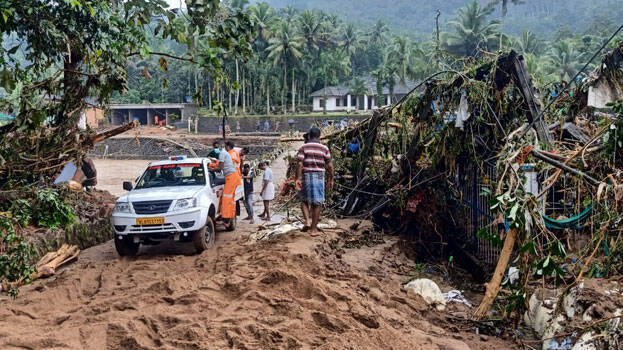 As of now, 8 people are reported missing in Kokkayar. The body of a man was recovered from Peruvanthanam. Authorities are baffled by the absence of clear figures on how many people are missing. Ministers K Rajan, VN Vasavan and Roshy Augustine are assessing the progress of rescue operations in the area.