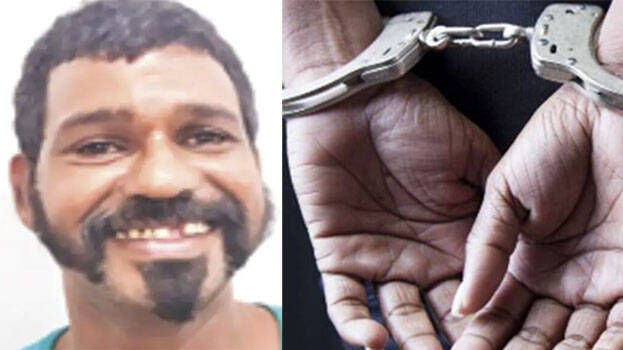 THIRUVANANTHAPURAM: Police have arrested a man who brutally assaulted his wife, son and wife's mother for serving him a smaller piece of fish for dinner. The arrested has been identified as Kottukal native Biju (41).
The incident took place on Friday night. When the food was served, Biju alleged that he was given a smaller piece of fish while the son was served a bigger piece, Following this, he assaulted his wife and son. He also attacked his wife's mother who tried to stop him.

Later, the three lodged a complaint with the police. A police team led by Vizhinjam SI Sampath arrested Biju after investigating the incident.