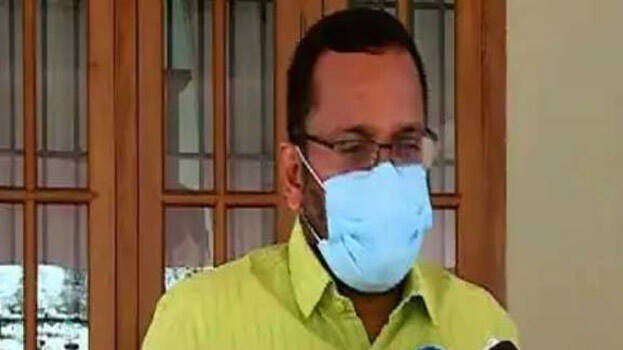 THIRUVANANTHAPURAM: There is no need to panic in connection with the opening of dams in the state, said Revenue Minister K Rajan. He said the dams would be opened only during daytime and there is no need to open the Idukki dam now.
He said the opposition's allegation that the warnings were delayed is false. We are functioning on the instructions of the Central Meteorological Department. Central Meteorological Department issues warnings, he said.
Action would be taken against those circulating false news on social media, the minister said while talking to the media. Meantime, Chief Minister Pinarayi Vijayan has called an emergency meet at 10 am to assess the present situation of the dams in the state.