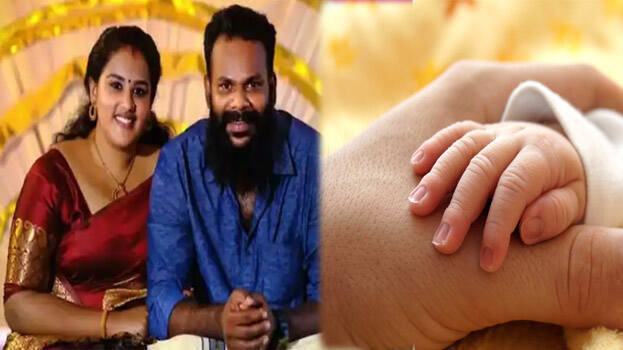 THIRUVANANTHAPURAM: The police have registered a case in connection with the incident of separating a new born baby from its mother. The action is following the complaint of Anupama, a native of Thiruvananthapuram. A case has been registered against Anupama's father and CPM leader Jayachandran, mother, sister, her husband and two of her father's friends.
The action is after the incident stoked a controversy. The case was registered six months after the complaint was lodged. Anupama lodged a complaint with the Peroorkada police on April 19 alleging that her baby was taken away by her relatives. However, the woman alleged that the police were not ready to register a case.
Anupama alleged that the baby was taken away following family honour. Anupama gave birth to a baby boy on October 19 last year. The baby was taken away on the third day of her delivery. Her parents had told her that the baby would be given soon after her sister's marriage. Anupama left home two months after her sister's marriage when they did not hand over her baby and started living with her baby's father, Ajith.