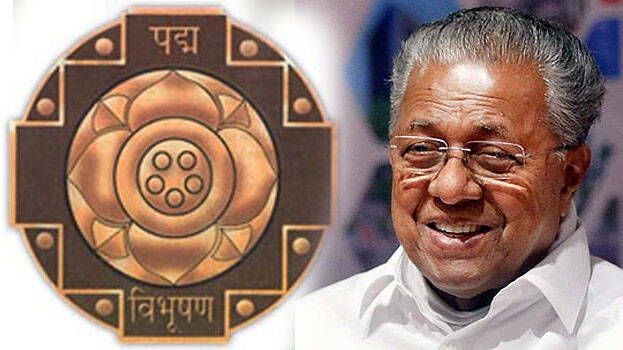 THIRUVANANTHAPURAM: The cabinet has decided to give the highest honors in the state on the model of the Padma awards, the highest honor in the country. These will be called 'Kerala Awards'. The awards will be presented in three categories: Kerala Jyothi, Kerala Prabha and Kerala Sree.
The award is given to those who have made a comprehensive contribution to the community in various fields. Of these, the Kerala Jyothi Award will be given to one, the Kerala Prabha Award to two and the Kerala Sree Award to five. The awards will be presented at a function to be held at the Raj Bhavan on Keralappiravi.
The Public Administration Department will issue a notification in April and issue nominations. The awards committee will announce the awards after scrutiny by the primary and secondary committees.
A moratorium on loans to farmers, fishermen and retailers has been declared until December 31, 2021. Chief Minister Pinarayi Vijayan said that this is applicable to agricultural, educational, dairy and animal husbandry loans from various financial institutions and co-operative banks.