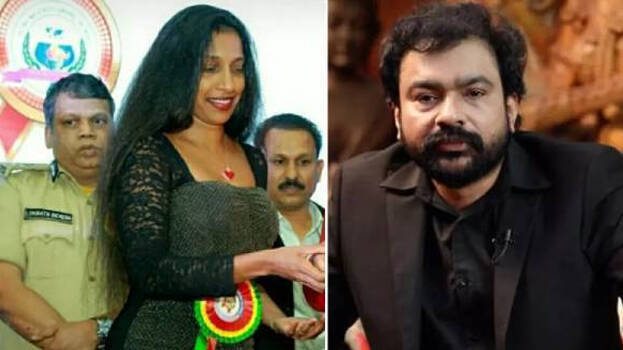 THIRUVANANTHAPURAM: The crime branch Thursday recorded the statement of Pravasi Malayalee Anitha Pullayil in the financial fraud case of Monson Mavunkal. Her statement was registered via video conferencing. She told the team that she first didn't know about his fraud.
It is learned that the crime branch also inquired about the presence of Cocoon Fest organized by the cyber police and whether Monson used the high connections of Anitha to commit the scam. Anitha's role in Monson's financial dealings was also questioned. It is heard that the crime branch will not summon Anitha settled in Italy to Kerala for the investigation of the case. However, in the wake of Anitha's statement, the crime branch will question Monson again in detail. Based on the information obtained from this, a decision will be taken on whether to summon Anitha or not.
There were reports that Anitha had introduced many wealth pravasis to Monson, many of whom had been defrauded and extorted of money. Anitha had earlier told a private channel that she had introduced Monson to former DGP Lokanath Behra. Former driver Aji had revealed that Anitha knew everything about Monson's antiquities fraud. Aji also testified that Anitha had used Monson's museum as her office.