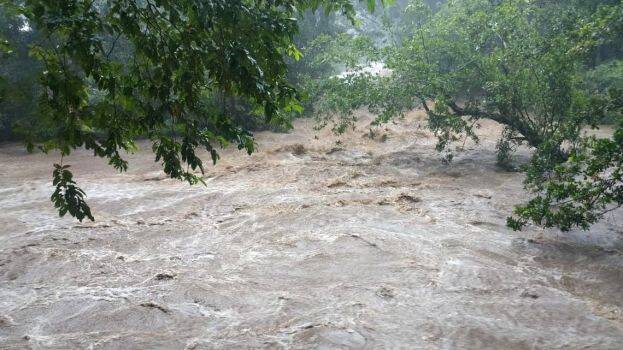 THIRUVANANTHAPURAM: Disaster Management Commissioner A Kowsigan said that there was no delay in issuing rain warning in the state. The commissioner's explanation came in the wake of criticism that the state had failed to warn of heavy rains in recent days. He also clarified that there was no cloudburst in Kerala.
The Central Meteorological Department issues warnings. The state will issue this warning to the districts. Red alert is not announced by KSDMA. Kowsigan said the alert should be issued by the Central Meteorological Department.
Chief Minister Pinarayi Vijayan had said in a press conference yesterday that there was no failure in issuing rain warnings.