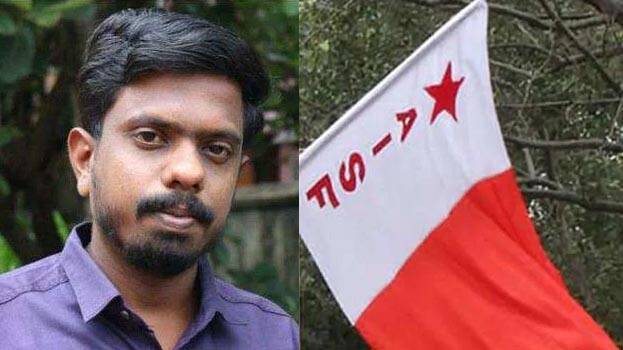 THIRUVANANTHAPURAM: AISF state secretary J Arun Babu on Saturday alleged that election rules are being changed every year to ensure SFI's victory in Kerala's universities. Arun Babu made the allegation at a press conference held in connection with the incident where AISF activists were harassed by SFI activists during the MG university elections.
"If we look at the MG University elections, elections are held in different forms each year. This is the situation in all the universities in the state. The state government should take immediate action against this injustice," Arun Babu said.
"Senior SFI leaders should find time to tell grassroots activists to explain the meaning of freedom, democracy and socialism mentioned on the SFI flag. SFI activists in Kerala are doing the same thing that RSS and Sangh Parivar are doing in other campuses in India," he added.