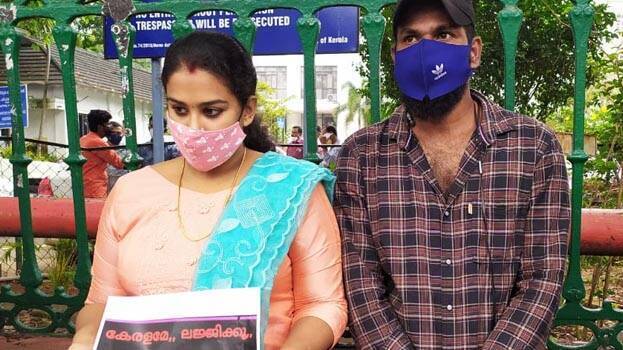 THIRUVANANTHAPURAM: The government will ask the court to annul the adoption proceedings of Anupama's child. Both the government and the Child Welfare Committee will ask the Vanchiyoor family court not to take further action on the petition for the time being. The government has decided to inform the court that the matter remains controversial as the mother of the child has come forward with a claim. It has given instructions to the Child Welfare Committee and the Director of Women and Child Development in this regard.
Meanwhile, a department-level inquiry has been announced into the incident. The preliminary conclusion is that there was a serious lapse on the part of the Child Welfare Committee.
Welcoming the decision, Anupama expressed confidence that she will soon get her child. "I am happy with the decision. Now I've become sure that I will get my baby back," Anupama said.