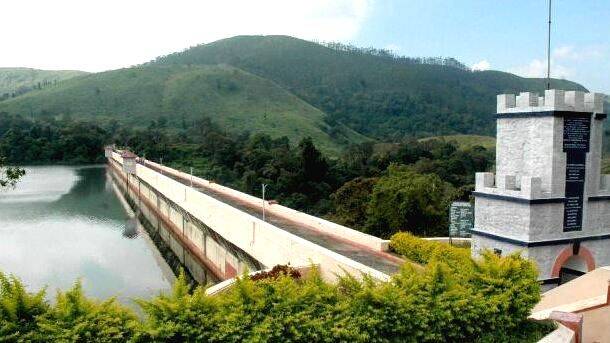 KOTTAYAM: The water level in the Mullaperiyar dam rose to 136 feet due to heavy rains. Tamil Nadu has issued the first warning. The maximum storage capacity of the dam is 142 feet. Currently, the dam receives 3025 cubic feet of water per second. Tamil Nadu takes 2150 cubic feet of water.
According to the current protocol, when the water level reaches 136, Tamil Nadu will inform Kerala. A second notification will be given when the water level reaches 138, the first warning in 140 and the second warning in 141. Shutters are likely to be opened when the water level reaches 142 feet.
Currently, heavy rains are continuing in isolated areas of the district and in places including Kumily and Adimali. With this, the amount of water flowing into the dam has increased. Heavy rains lashed the city of Thodupuzha for more than two hours on Saturday afternoon.
However, the water level in Idukki Dam has not changed. Two shutters were closed yesterday. Forty thousand liters of water is now flowing out through a shutter.