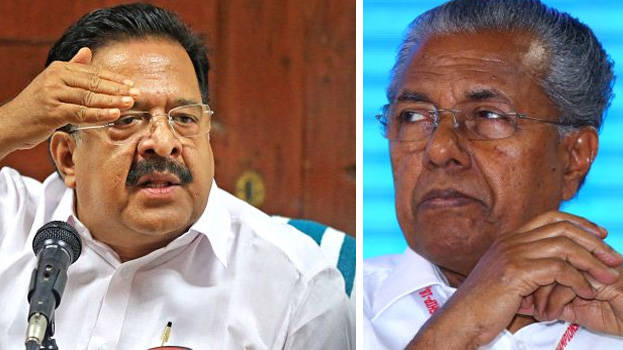 THIRUVANANTHAPURAM: Allegations have popped up that the funds of Rs 2150 crores raised by KIIFB through masala bond were from a company that has relation with the blacklisted SNC Lavalin. Opposition leader Ramesh Chennithala has asked for more details regarding the deal with CDPQ Company.
"How did a company that was blacklisted came in masala bond? Chief Minister Pinarayi Vijayan should answer how a new deal happened with the Lavalin company. I doubt corruption in this deal", Ramesh Chennithala said.
Masala Bonds are rupee-denominated borrowings issued by Indian entities in overseas markets. The objective of Masala Bonds is to fund infrastructure projects in India, fuel internal growth via borrowings and internationalise the Indian currency. The Reserve Bank of India (RBI) allowed issuance of these bonds by Indian corporates as part of its fourth bi-monthly policy statement for the year 2015-16 on September 29, 2015. HDFC, NTPC and Indiabulls Housing are among Indian corporates which have raised funds via this option.