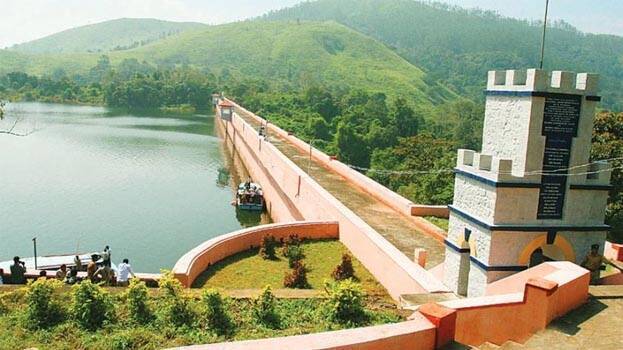 NEW DELHI: Lashing out at Kerala, the Supreme Court said that Kerala should be ready for discussions regarding the water level in the Mullaperiyar dam. It also said that the court will not have to intervene in the issue if Kerala and Tamil Nadu take a decision after discussing the issue. The court also directed the two states to take a final decision on the water level in the dam as soon as possible.
While Tamil Nadu informed the court that it would discuss the issue with Kerala and the Supervisory Committee, the Centre informed the court that the Supervisory Committee had submitted its report. The case has been adjourned to Wednesday.
The court asked whether there was an urgent need to keep the water level of the Mullaperiyar dam at 139 feet. However, Kerala said that the people living in the vicinity of the dam were living in fear. The court, which said that the situation in Mullaperiyar was a topic related to the safety of people, added that the issue should not be made a political issue.