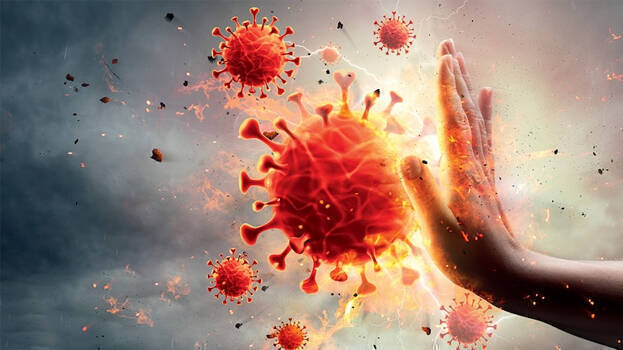 THIRUVANANTHAPURAM: The state confirmed 6664 COVID-19 cases on Monday. Among these, 6356 persons developed the disease through contact, including 229 cases without an identified source of infection. 20 persons, who came from outside the state, tested positive for the virus. 59 health workers contracted the disease on Monday.
9010 patients tested negative for the virus today. As of now, there are 74,735 active cases in the state.
The state confirmed 53 deaths due to the virus on Monday with the toll rising to 28,873.
District wise breakup of positive cases:
Ernakulam 1168, Thiruvananthapuram 909, Kollam 923, Thrissur 560, Kozhikode 559, Idukki 449, Kannur 402, Malappuram 396, Pathanamthitta 392, Kottayam 340, Palakkad 306, Alappuzha 217, Wayanad 194, Kasaragod 149.
61,202 samples were tested in the last 24 hours.