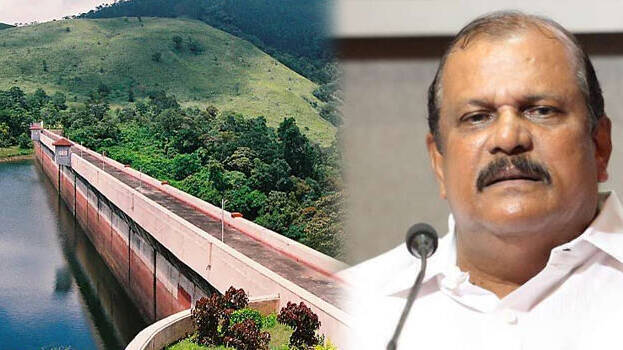 KOTTAYAM: P C George came forward demanding to dismantle the Mullaperiyar dam and construct a new one. Addressing a press meet, he said the head of the state who says that the dam will not be dismantled, is the enemy of the country.
'A new dam should be built in Mullaperiyar to protect the lives and property of the people. If the new dam is not built, there will be agitations including hartals. The people will be forced to adopt any means of struggle to save their lives. Scientists have said that no dam can last more than 50 years. However, the Mullaperiyar Dam is 126 years old. Not only its life is over, it can be shattered at any moment. The chief minister asserted that those who spreads fear that the dam will collapse will be caught and jailed. I didn't know that he was a joker. If one is arrested for raising public issues, then Pinarayi Vijayan should be the first to be arrested. It was Pinarayi who first mentioned the Mullaperiyar issue, said George.
PC George accused the state government of committing a grave crime against Kerala and its people by bowing to the stand of Tamil Nadu. He alleged that leaders of all political parties in Kerala have land in Tamil Nadu.