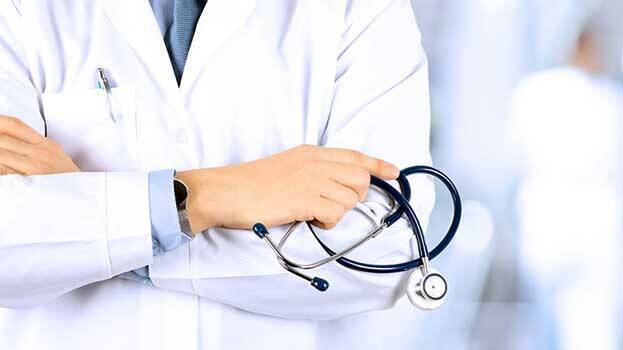 PALAKKAD: A video of the doctor who examined a patient on the road side after his duty time, has gone viral. Dr Arun, ENT assistant professor of Palakkad Government Medical College, is being applauded for his service. The doctor, who was returning home after work, stopped his car seeing the woman and examined her.
While returning home after duty, he saw a woman with a fractured hand alighting from an auto. The doctor stopped his car, enquired things, examined her and then prescribed medicines. A person who was watching all this shot the video of the doctor examining the patient on the roadside. This video has now gone viral.
The man who shot the video from a distance said that we need such doctors willing to examine patients after duty time. He gives a big salute to the doctor. Many have shared the video and congratulated the doctor for his service.