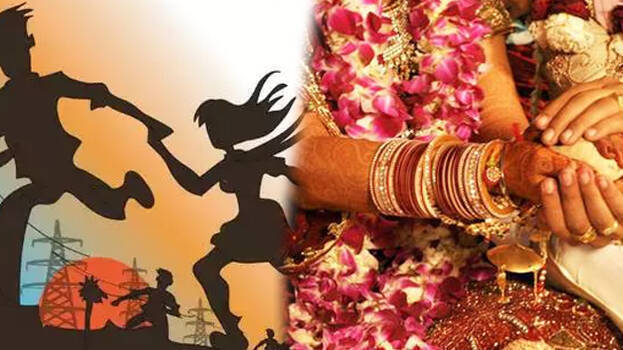 THIRUVANANTHAPURAM: A 23-year-old-bride eloped with her boyfriend after two-weeks of her marriage. The bride of Pulluvila left her husband of Poovachal and eloped with her lover. The family lodged a complaint after she went missing.
In a search, the police traced her along with her lover. However, she disagreed to go with her husband. When she was produced in the court, she said that she wants to go with her boyfriend.
Her marriage with the pravasi was held two weeks back. The marriage was held extravagantly. The woman, a collection agent of SBI, left home in the pretext of going for work.
She left home taking all her ornaments of 51 sovereigns and a car. When she did not return in the evening, a complaint was lodged with the police. Meantime, the woman has informed to return some of her ornaments to her father.