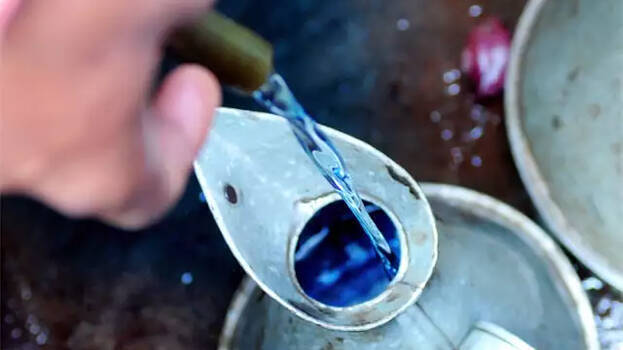 KOCHI: Apart from petrol, diesel and cooking gas, the price of kerosene has also increased in the state. The price of a litre of kerosene which was Rs 47 will be Rs 55. The wholesale price has gone up by Rs 6.70 per litre. There is an increase of Rs 8 in one go. This is the largest increase in history to date.
All priority and non-priority categories will have to pay the revised price from November onwards. The oil companies are charging new prices for kerosene from ration traders. The rate of kerosene would be Rs 51 including commission transportation rate with base price and GST tax of two and a half per cent of the central and state governments. It will cost Rs 55 when it reaches the public.

The price of petrol and diesel were hiked by Rs 8.86 and Rs 10.33 per litre in a week. The LPG price rose by Rs 268 per commercial cylinder to around Rs 2,000. In Kochi, the price of 19 kilo cylinder is Rs 1994. The price of domestic cylinder is Rs 906.50. There is also an increase in the price of small cylinder of five kilos. The price will be Rs 554.50 after an increase of Rs 73.50.