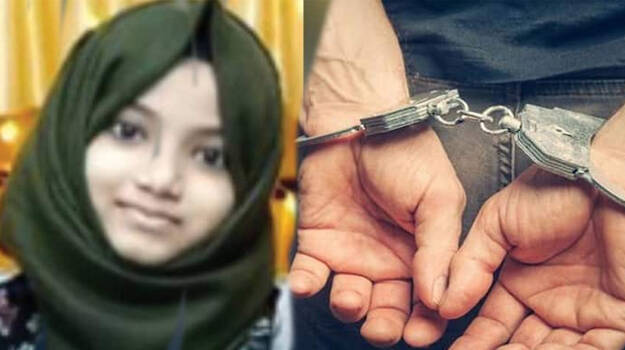 KANNUR: Two have been arrested in connection with the death of the 11-year-old-girl at Naluvayal in Kannur without getting treatment. The police took into custody khatib Uwais Ustad and the girl's father Sathar.
The arrest was registered in their names for denying medical treatment to the girl, who died of fever, and instead opting for occult practices. The police had last night questioned the Ustad for hours. The accused had agreed to have forced the girl to take part in religious chanting and given blows to heal her illness. They also agreed to have given her some water.
M A Fathima of Kannur died due to fever on Sunday. Her relatives had complained that the child was not given proper medical treatment and that her parents opted for occult practices. The police registered a case after that. The state child rights commission had also registered a case in the incident. The locals of the area have also complained that there have been similar deaths in the area before.