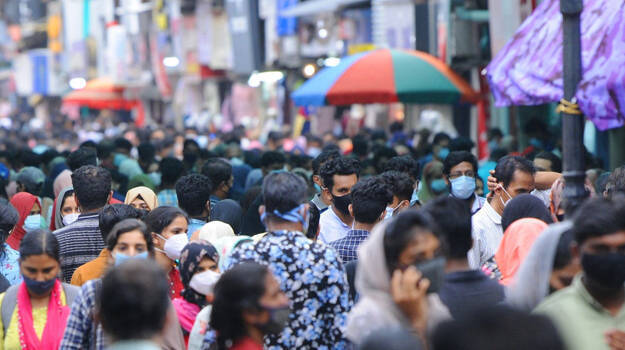 THIRUVANANTHAPURAM: With the drop in the transmission of Covid, Kerala has announced more relaxations. Marriages which presently accommodate 50 people now allow upto 200 people. People with single dose of vaccine can enter theaters.
A decision was taken to allow more relaxations at the Covid review meeting convened here Wednesday. Though theaters opened at the end of last month, only those who have taken two doses of the vaccine were allowed entry.
The important demand raised in the film discussions meet convened by the chief minister yesterday was to change this condition. With that in mind, it was decided that even those who have taken a single dose can enter the theater.
More can attend wedding and last rites functions. Hundred people are allowed in weddings held in a closed hall and two hundred in outside function.