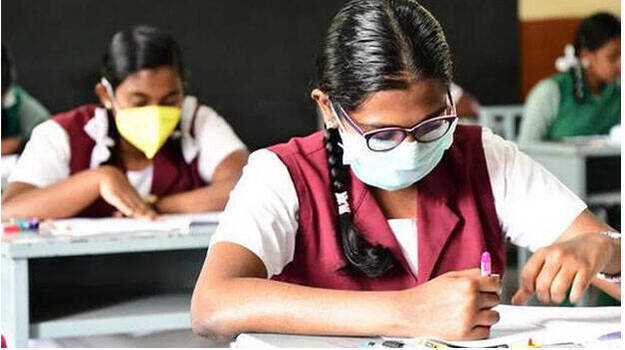 THIRUVANANTHAPURAM: The classes for eighth standard students in the state will start from Monday onwards. It was earlier decided to begin the class on November 15 but the new action is based on the survey of the national achievement going on. The survey will start on November 12. The survey is conducted based on classes 3, 5 and 8.
Meantime, a decision has been taken to begin the ninth and plus one classes on the 15th of this month. The schools closed due to Covid opened on November 1 after 20 months. All classes except eighth and ninth opened on that day.
Classes for the first two weeks will be till noon. The classes are held continuously for three days dividing each batch into two as part of bio bubble system. The next batch will be held on the next three days. Parents will not be allowed to enter schools like before. Changes would be brought in the number of children and shift system after the first two weeks.