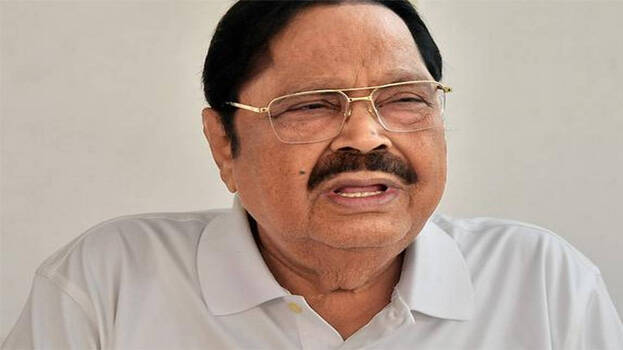 IDUKKI: Tamil Nadu said the water level in Mullaperiyar will be raised to 152 feet, said Water Resources Minister Durai Murukan while talking to the media after visiting the Mullaperiyar Dam. Tamil Nadu rejected Kerala's demand for a new dam.
After strengthening the baby dam, the water level of Mullaperiyar Dam will be raised to 152 feet. However, permission from the Government of Kerala is required to strengthen the baby dam. There are three trees below the baby dam. The dam can be strengthened only if they are removed.
When asked about this, the Kerala government said that should talk to the forest department. The forest department said should ask the reserve forest. This has to be examined in detail. Once these barriers are removed, the baby dam will be renovated soon. Durai Murugan told the media that the water level in Mullaperiyar would be raised to 152 feet if it is renovated in this manner.
Meantime, he told the media that O Paneerselvam and Edappadi Palani Sami had not examined the issue for 10 years.
The water level in the dam has started dropping after the shutters were raised. AIADMK will be staging a massive agitation in Tamil Nadu on November 9 over the Mullaperiyar issue.