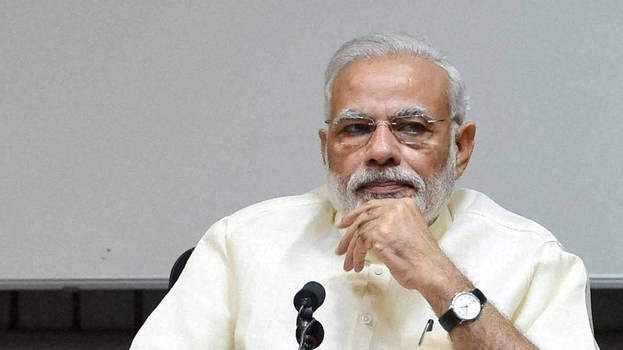 NEW DELHI: Media expected that they will get a chance to interact with Prime Minister Narendra Modi during the launch of BJP manifesto on Monday but they were left disappointed as he left the venue without facing any question.
Usually, at manifesto release, leaders interact with media and take questions but Modi and other leaders not facing the press has attracted criticism from Opposition parties, which claimed that it was nothing new and he has been avoiding media.
Rahul Gandhi had earlier criticized that Modi is a person with fear towards questions.
Reacting to Modi not speaking to the press, CPI(M) General Secretary Sitaram Yechury told DH, "this is nothing unusual about him. He is terrified to answer. This is typical of an autocrat and not a democrat."