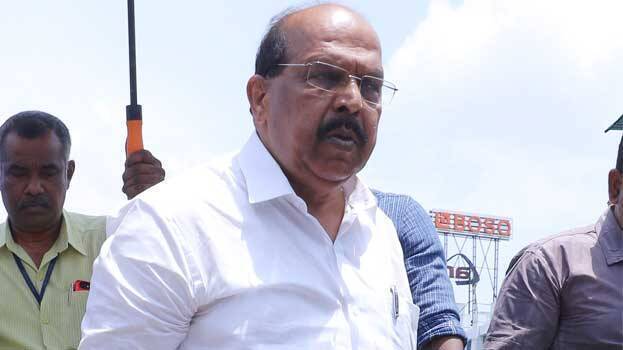 THIRUVANANTHAPURAM: The CPM's investigation report asserted that there have been lapses on the part of former minister G Sudhakaran in the campaign during the last assembly elections. The investigation report submitted in the state committee stated that there were lapses from his side in the campaign in Ambalapuzha. The report mentioned that Sudhakaran, who was in charge of the campaign, failed to ensure the victory of H Salam, the Left candidate from Ambalapuzha.
However the report has not mentioned what action should be taken against him. The state secretariat meeting to be convened today will take a final decision on what action should be taken against Sudhakaran. In the CPM election review report held in July, only the name of G Sudhakaran was mentioned. The review report approved by the CPM state committee said that Sudhakaran had failed in his campaign and had not taken the necessary steps for the victory of the Left candidate.
Elamaram Kareem and K J Thomas are the members of the party commission that probed the allegations against Sudhakaran. He did not attend the last state committee meetings. The report also contains findings against H Salam, who lodged a complaint against Sudhakaran.