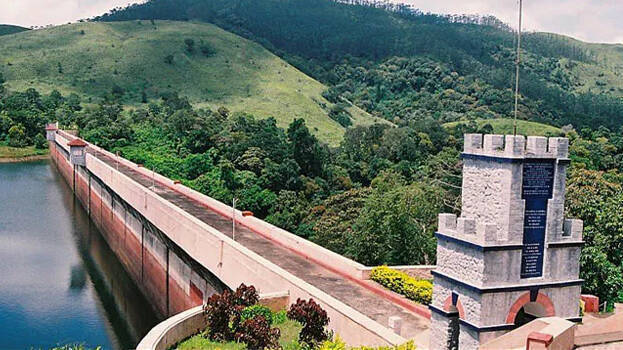 THIRUVANANTHAPURAM: The Kerala government has frozen the controversial order permitting Tamil Nadu to cut down the trees downstream of the Baby Dam at Mullaperiyar. Forest Minister AK Saseendran said that it was a serious lapse on the part of the official and that strict action would be taken.
'This is an extraordinary move on the part of the officials. A minister cannot take direct action against an IFS officer. Further action will be decided in consultation with the Chief Minister. Such a crucial decision should not have been taken without consulting the Forest Minister or the Chief Minister," the minister said.
A controversy had erupted after minister Saseendran said that permission to fell trees was given without the knowledge of his office or the office of the CM. The minister came to know about the order only after seeing a news report about Tamil Nadu CM MK Stalin thanking Kerala for issuing the order.