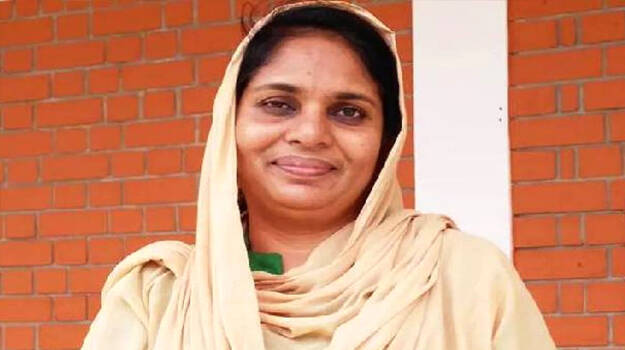 KOCHI: Shahida Kamal, a member of the Women's Commission, has come up with a new justification for her doctorate controversy. Shahida Kamal initially said that she got her doctorate from the Open University of Vietnam. Shahida Kamal also wrote on Facebook that she got her doctorate on women empowerment. However, a document submitted to the Lokayukta stated that the doctorate was obtained from the Open University of Complementary Medicine, based in Kazakhstan.
Shahida Kamal explained that many eminent persons are getting doctorates from this university and there is nothing wrong in accepting such a doctorate or keeping it along with the name.
Akhila Khan, a native of Vattapara, had lodged a complaint alleging that Shahida Kamal had produced fake educational qualifications to become a member of the Women's Commission and to contest the elections. The commission's website has addressed her as Dr Shahida Kamal.
When she contested the Kasargod Lok Sabha seat in 2009 and the Chadayamangalam Assembly seat in 2011, BCom was her educational qualification mentioned in the affidavit. The complaint said Shahida had stated that she had not passed B.Com but had completed the course. After her husband's death, she claimed to have passed B.Com and a postgraduate degree in Public Administration through distance education.