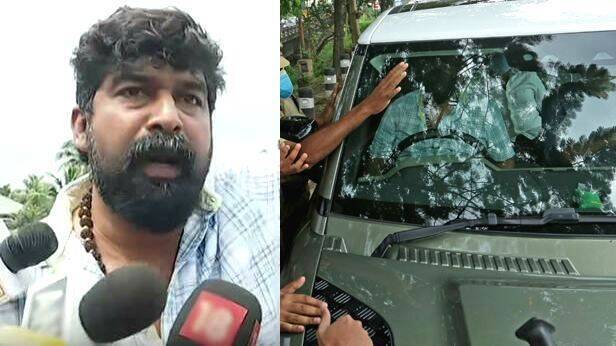 KOCHI: The verdict on the bail plea of the accused in the case of vandalising actor Joju George's car will be pronounced today. Six in the case including former Kochi mayor Tony Chammany have filed the bail pleas. The bail plea stated that they are ready to pay half the amount spent for repairing the car and that bail should be granted.
The prosecution told the court that an amount of Rs 6.5 lakh is needed to repair the vehicle. The prosecutor demanded that the accused pay half the price of the car. The miscreants damaged the windowpanes of the actor's Land Rover Defender.
Meantime, the Mahila Congress will stage a march to Maradu Station today for not registering a case against the actor. The complaint of the Mahila Congress asserted that the actor was drunk and that he hurled abuses at them. The police had earlier informed that there was no evidence to file a case against Joju.