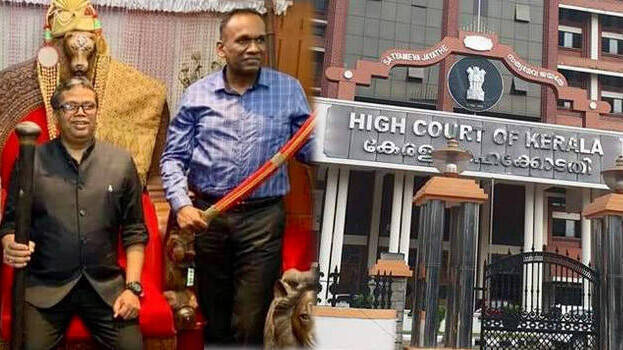 KOCHI: The Kerala High Court harshly criticised former DGP Lokanath Behra and ADGP Manoj Abraham in the antiques fraud case. Why did Behra go to Monson's house, the court asked.
The court also asked whether Manoj Abraham's claim of giving a letter for a probe isn't false. Will the police chief and the ADGP simply go to Monson's house, asked the court.
Who had a suspicion on Monson? The court directed ADGP Manoj Abraham to clarify whether he felt that way. The court criticized saying that a top official should first inquire whether there was an archaeological registration.
The government informed the court that the intelligence probe was as per the source report. The court asked to specify the source and there should be a clear reason for raising the question.