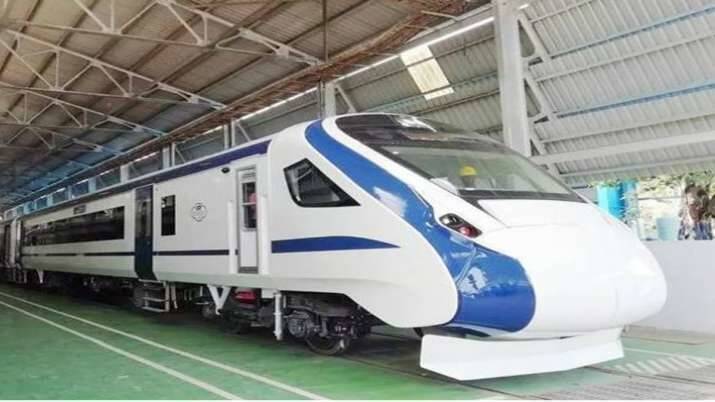 THIRUVANANTHAPURAM: The state government informed Centre that they are ready to take over the entire debt related to the K Rail project. Kerala clarified their stand while replying to centre's directive that they will not stand guarantee for the loan and the state itself should take over the entire liability. This was reported by a private channel.
The union railway minister had clarified that the centre cannot take the liability of foreign loans in the meeting held with the chief minister. The centre recommended Kerala to take loan from agencies including ADB through the finance department. However, the centre objected citing the loan amount and the feasibility of the scheme.
Railway Minister Aswini Vaishnav had asked the chief minister to bear Rs 33,700 crore that Kerala plans to borrow through foreign agencies. The total cost of the semi-high speed rail project from Thiruvananthapuram to Kasaragod is estimated at Rs 63,941 crore. Of this, the centre's share is Rs 2150 crore.