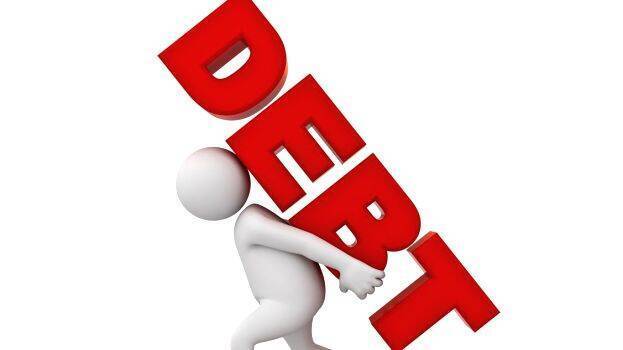 THIRUVANANTHAPURAM: The Comptroller and Auditor General (CAG) report has stated that Kerala is in a serious financial crisis. The total expenditure of the state increased by 31.43 per cent from Rs 87,032 crore in 2015-16 to Rs 1,14,385 crore in 2019-2020, according to the report tabled in the Assembly yesterday. The state's public debt has increased to Rs 2,74,136 crore. Public debt increased by 1.02 per cent to 32.07 per cent from 31.05 per cent in the previous year. If the state continues to borrow, the government will have to pay more interest. This will not only slow down growth but also burden future generations, the report pointed out.
Revenue receipts of the state increased from Rs 69,033 crore in 2015-16 to 90,225 crore in 2019-20, recording a growth of 31 per cent during the last five years. However, revenue expenditure increased by 33 per cent from Rs 78,690 crore in 2015-16 to Rs 1,04,720 crore in 2019-20. The fact that the government spends 21 per cent of its total revenue income on loan repayments is raising concern. The revenue and fiscal deficits of the state are Rs 2,341.49 crore and Rs 13,143.32 crore respectively. Despite a 31 per cent increase in revenue income over the past five years, expenditure has risen to 92 per cent.
The overall debt of the state has increased by 65 per cent from Rs 1,60,539 crore in 2015-16 to Rs 2,65,362 crore in 2019-20.
Capital expenditure, which was Rs 7,500 crore in 2015-16, became Rs 8455 crore in 2019-20. However, this is only 12 percent of the total expenditure. While the average revenue from PSUs was only 1.39 per cent in five years, the government spent 7.33 per cent on debt repayment from 2015-16 to 2019-20.
No growth in tax revenue
The report also alleges that there has been no growth in tax revenue. Tax revenue fell from Rs 50,644 in 2018-19 to Rs 50,323 crore. However, non-tax revenue in 2019-20 increased by four per cent to Rs 482 crore over the previous year. The state's major non-tax revenue comes from the lottery. According to the report, the lottery accounts for 81 per cent of the total revenue for the year.
Total expenditure (in crores)
2015-16- 87, 032
2019-20- 1,14,385

Overall debt (in crores)
2015-16- 1,60,539
2019-20- 2,65,362