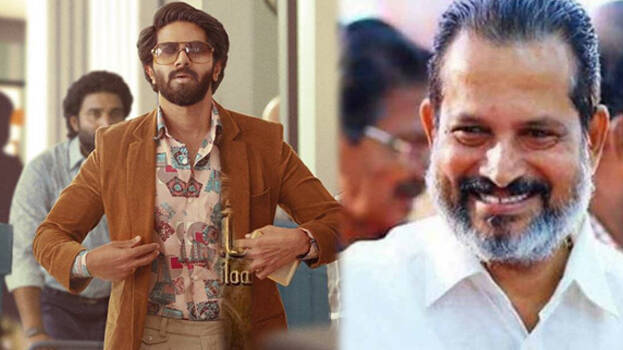 Filmmakers and fans alike shared concerns that if the theatres reopen after the Covid crisis, whether the old hype will be seen again. However, FEUOK president and theatre owner Vijayakumar reveals the new figures now.
Kurup was released in 505 theatres on the first day in Kerala and showed in 1500 screens all over the world. An additional show was held in main centres in Kerala after 12. The first day gross collection of the film in Kerala alone is Rs six crore and 30 lakh and of that 3.5 core is share of the producer. It is an all-time record that has never seen in Kerala.
'Kurup is sure to go for at least 25 days with a good report. The theatre owners will not allow Kurup to be removed from the theatre for the release of Marakkar. The reason is Kurup is reaping benefits. Suresh Gopi's Kaval is releasing on November 24. With all this, it is not possible to vacate all theatres for Marakkar. If the film is making a collection, it will remain in the theatres.
I have no doubt that if Marakkar had released in theatres instead of Kurup, it would have reaped even greater benefits. But no one heard it then. We had offered 500 theatres, 15 crore deposit and offered 21 days' minimum show. Yet they were not ready then. That's when Kurup came. All this was offered to Kurup. The result of it is now seen. Let this be a lesson to others. A film is for theatres. It should play in theatres. People will watch in any crisis. If it is good, they will make it win,' Vijaya Kumar said in an interview to a media.