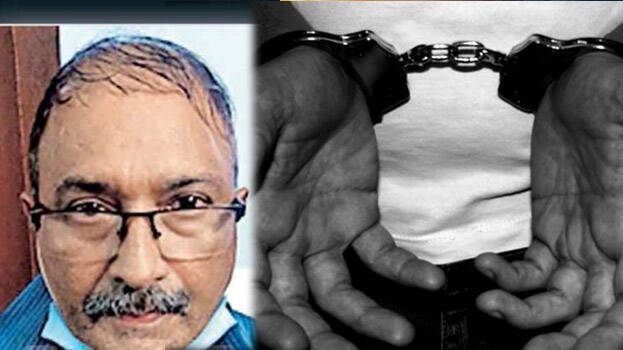 RANNI: Police have arrested an elderly man for stealing his wife's gold ornaments. The arrested person has been identified as Puthusserimala native Raheem (65). He had left the house after stealing his wife's money and 10 sovereigns of gold. The incident took place on October 28.
According to police, Raheem broke open the almirah of the house and stole the money and ornaments after his wife left for office. Following this, he left a note saying that he was leaving. The woman then lodged a complaint with the police.
Raheem had switched off his phone soon after leaving the house. Despite searching at various lodges, the police were not able to find him. Later, Raheem contacted his relative using another phone. This proved to be a turning point in the investigation. The police soon tracked Raheem and arrested him from Attingal in Thiruvananthapuram.