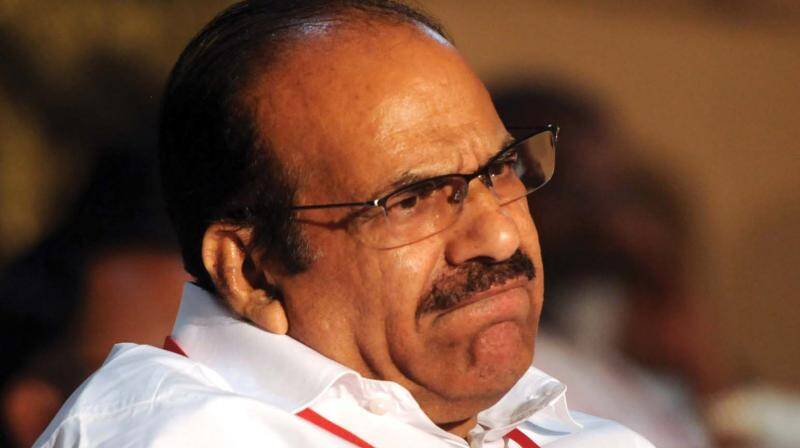 NEW DELHI: Kodiyeri Balakrishnan is likely to return to the post of CPM state secretary. The party politburo suggested that the decision be taken by the state unit. PB said the decision should be communicated to the central leadership.
The central leadership has also given the decision on the assembly election alliance to the state units. It can be decided according to the political situation in the states. It is suggested that the central leadership be informed about this as well.
Kodiyeri resigned as CPM state secretary on November 11 last year following the arrest of Bineesh Kodiyeri in connection with a money laundering case. Kodiyeri himself later revealed that his son's imprisonment was also behind the decision, despite his health issues. Following this, LDF convener A Vijayaraghavan was given the additional charge of secretary. Kodiyeri's return is due to his improved health and the release of Bineesh Kodiyeri on bail. It is hoped that Kodiyeri will take charge of the next state secretariat. Meanwhile, the two-day CPM politburo meeting ended today.