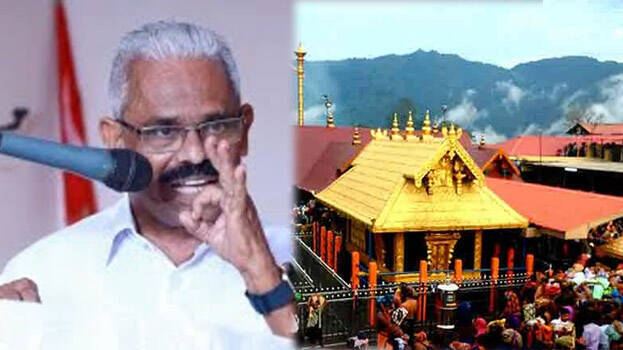 THIRUVANANTHAPURAM: President K Anandagopan said that he will request the government to set up the virtual queue system through the devaswom board. The board will meet on November 18, said Anandagopan while talking to the media after taking over the post.
The floods and Covid caused a great crisis for the board. He said the devotees were not able to come to the temple and make any offerings and such circumstances caused a huge drop in the revenue of the board.
'The floods and Covid badly affected the Sabarimala pilgrimage. Everyone knows that Sabarimala is a major source of income. The drop in revenue there will also significantly affect the revenue of the board. The devaswom board cannot go back to the old days with the hundi offerings in temples and revenue. A new source of income will have to be found to solve the problems,' he said.