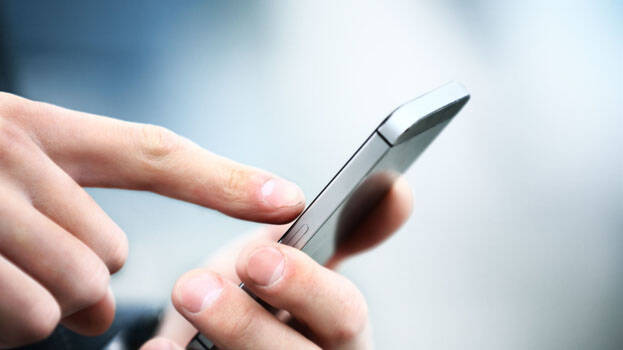 THIRUVANANTHAPURAM: A policeman's mobile phone was stolen inside a courtroom in Thiruvananthapuram. The phone of Viji Shine, a civil police officer at Pettah police station, was lost.
The incident took place while Additional Chief Judicial Magistrate Viveeja Raveendran was considering the cases. The thief took away Shine's phone worth Rs 18,000. The policemen found about the theft while he returned to the courtroom after picking up the files of petty cases.
The mobile phone is currently switched off. Shine was unable to report the theft to the police as he was unable to stay away from court duty.