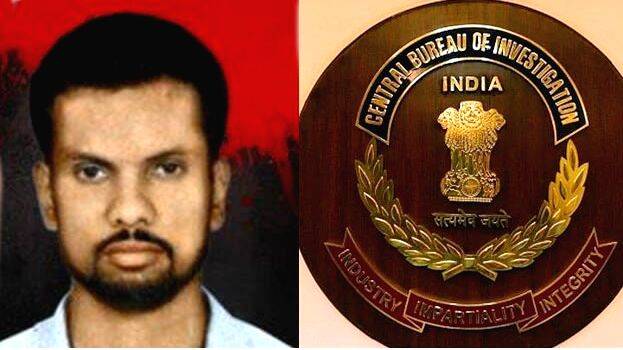 KANNUR: The CBI has demanded action against top police officials for recording false statements against the RSS in the Thalassery Fasal murder case. Action has been sought against DySPs PP Sadanandan and Prince Abraham. There is also a suggestion that action should be taken against CI KP Suresh Babu.
There was an attempt to testify Subhash, an accused in another case, that the RSS was behind Fasal's murder. Following this, the High Court directed a further inquiry into the case. The CBI, which conducted further investigations, denied the allegation that the RSS was behind the murder. The CBI has said that Karayi Rajan and Karayi Chandrasekharan are the accused in the case. In that report, the CBI has demanded action against the police officers.
The CBI has found that Subhash was taken into custody in the Valankichal Mohanan murder case and a false statement was recorded while he was unjustly detained. The report says there is no new evidence in the case and the current accused are the actual accused. The report submitted to the special court by the CBI said that the report has been handed over to the state government.