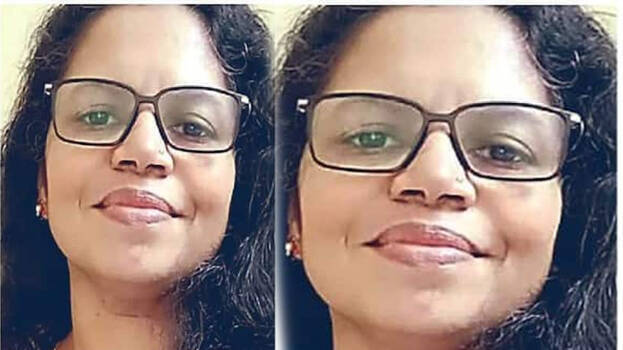 THIRUVANANTHAPURAM: The body of the missing woman bank manager was recovered from the Vamanapuram River. She has been identified as Shemi (49), manager of Canara Bank at Nachipalayam in Coimbatore and a resident of Hill View, Pullambara Koonanvenga Snehapuram. She was missing since Tuesday early morning at 3.30 am. A missing complaint was lodged with the police. Her body was recovered yesterday morning from Vamanapuram River. The body was fished out from the river with the help of the Fire Force.
She was subjected for a surgery a week back. She was on rest at her family house. Her family said she was under a lot of pressure related to her work. She had applied for a transfer from Coimbatore to the capital city. She went missing in between that.
A probe was conducted after bringing a police dog. The dog had reached the entrance of the Vamapuram River, which is half a kilometre away from her house. Her phone was at home when she went missing. Her husband Salim is a bank official of Canara Bank in Peroorkada. Her only son Akbar Salim is an engineering student.