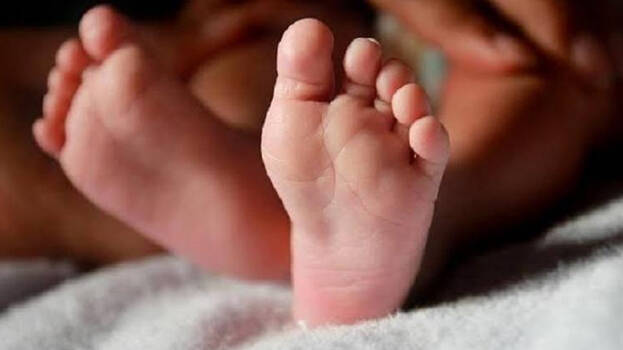 PATHANAPURAM: A woman jumped into a well with her three-month-old baby at Pattazhi. Samsy of Samsy Bhavan at Vadakkekkara Chelikuzhy jumped into the well with her daughter Anna. Though the two were taken out and shifted to the hospital, the baby was declared dead. Samsy is under treatment in the hospital.
The incident happened Thursday morning at 11 am. Samsy is a nurse of a private hospital in Kottarakkara. She jumped into the well after tying the baby to her body with a shawl. There was no one at home at the time of the incident. Samsy's mother Somini and her eldest daughter had gone to the hospital. The incident came to light after they came from the hospital.
Somini informed her neighbours after the two were found missing. The woman was found in a search conducted. She was found hanging in the pipe of the motor. Soon the locals entered the well and brought them to the shore and immediately took them to the taluk hospital in Adoor. The baby's life could not be saved.
Shibu, a native of Kallada, is her husband. She returned to her house after Shibu went to the Gulf a month back. The reason for taking the extreme step is not known. The body of the baby is kept in the hospital itself.