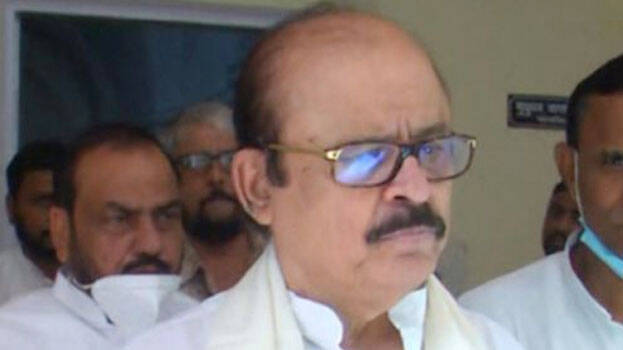 THIRUVANANTHAPURAM: The High Command has expressed support for the state leadership in matters including the reorganization of the Congress. AICC general secretary Tariq Anwar said in a meeting with the KPCC leadership that the state leadership's efforts to strengthen the party would not be hampered and senior leaders should be pacified.
"The committees can include more people if needed. The KPCC President will take necessary steps to resolve the grievances. We will take all leaders into confidence and move forward in consultation with senior leaders. The political affairs committee would continue", Tariq Anwar said.
"The sovereign committee is the KPCC Executive. The Political Affairs Committee may be expanded if necessary. The reorganization may continue till March 31, when the Congress completes its membership distribution. There had been no reorganization in many states because of Covid", Tariq Anwar said.
Dissatisfied with the KPCC leadership's actions, senior leader Oommen Chandy met Congress president Sonia Gandhi yesterday but the High Command's position is to allow the actions of the leadership. Despite intense pressure from groups and direct complaints from Oommen Chandy and Chennithala, the Congress High Command is giving the leadership the go-ahead to reorganize. The proposal put forward by the central leadership is to keep everyone together and move forward with the reorganization.