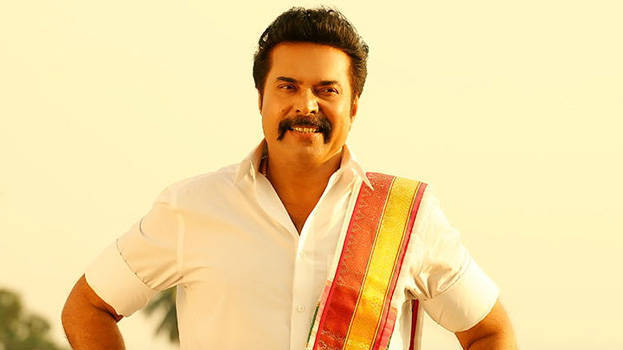 Mega star Mammootty's Madhura Raja has hit the screen on Friday, evoking warm response from the audience. It has come as a continuation of the waves generated by Pokkiriraja.

"But Raja is not simply strong but triple strong…" says Mammootty in the film. This is not just a dialogue but gives the hints that there will be a third part for the film.

This big surprise has been revealed by the film crew themselves. The announcement in this regard is made at the end of the film.

The film directed by Vysakh is being exhibited on 261 theatres across the State. Nelson Ipe has produced the film for which Udaya Krishna has done the script.