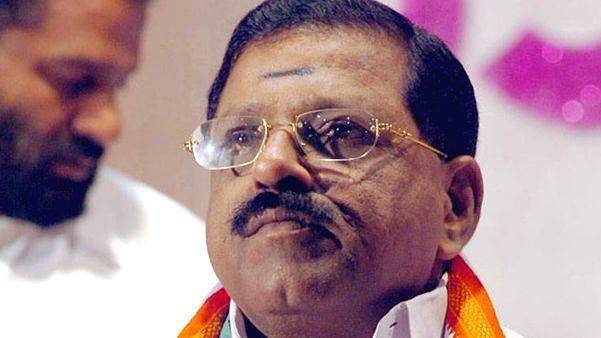 KASARGOD: LDF has given a complaint against Kasargod UDF candidate Rajmohan Unnithan. The complaint pointed out that the speech made by Unnithan on April 8 at Payyannoor Aravanchal was the one that would create communal divide in society.

It was LDF Kasargod constituency Secretary T V Rajesh MLA who gave the complaint to chief electoral officer Collector Dr Sajith Babu. According to the complaint, Unnithan demeaned the Supreme Court in connection with the Sabarimala order and stirred communal sentiments in society. In the speech, it is also said that the LDF government is against the believers.

The video clipping of the speech is also submitted along with the complaint. Rajesh demanded action against Unnithan for breaching model code of conduct.

The district collector has handed over the complaint to Election Screening Committee.