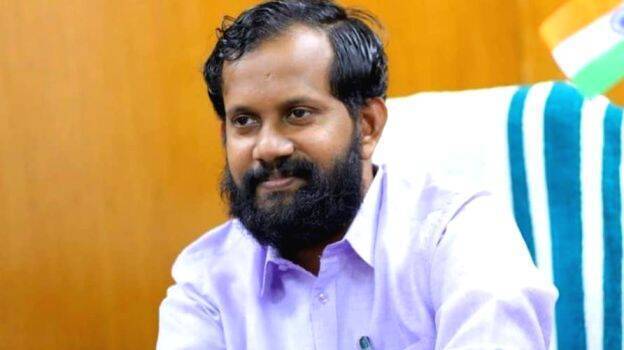 THIRUVANANTHAPURAM: Child Welfare Committee (CWC) general secretary JS Shiju Khan on Monday said that the campaign against the committee in the adoption controversy was baseless. He said that there was an attempt to insult the CWC in the public and that the propaganda to destroy the CWC should be rejected.
"The registration granted by the state government on December 20, 2017, is valid till December 2022. The committee is functioning under Section 41 of the Juvenile Justice Act 2015. The committee takes care of orphaned and abandoned children as per the CWC order. Some people are trying to tarnish the committee's reputation by raising baseless allegations," Shiju Khan said in a press release.
However, Shiju Khan has not responded to allegations made by Anupama or her partner in the adoption controversy. The press release issued by him claims that the functioning of the Child Welfare Committee was transparent.