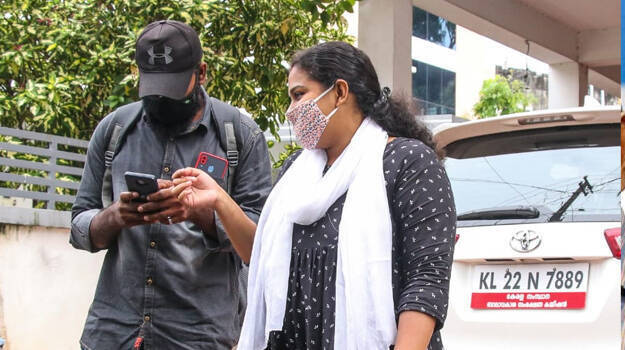 THIRUVANANTHAPURAM: The family court is considering the case of giving the baby for adoption without the consent of the mother. Anupama and the baby are in the judge's chamber. A doctor is examining the baby at the chamber. The baby is likely to be handed over today itself. The court's order is expected anytime soon.
The child welfare committee had submitted the report including the DNA result in the court. The government had requested to consider the case today itself.
The court directed child welfare committee to bring the baby at the time the case was considered. The baby was brought to the court in a government vehicle from Nirmala Bhavan in Palayam where the baby was housed.
Meantime, the report of T V Anupama, director of women and child development, mentioned serious lapses from the side of the Council for Child Welfare. A part of their report was found erased and CWC did not intervene to stop the adoption. The CWC did not inform the police the details of the adoption. Even after Anupama lodged the complaint, went on with the adoption procedures, the report said.